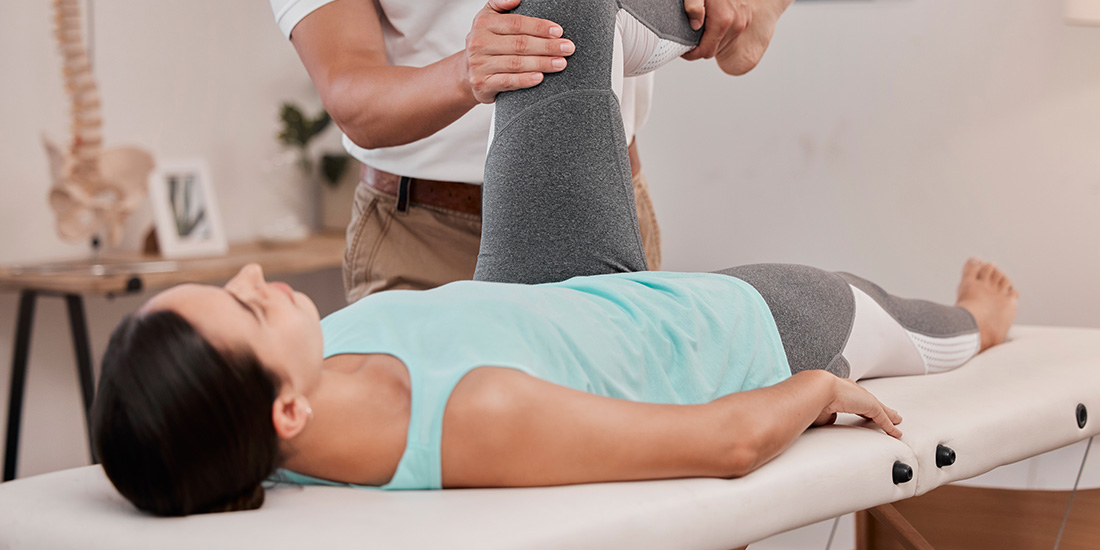 Chiropractors in Redding Offer Healing Adjustments
In Redding, chiropractors help people in Shasta County heal by offering spinal manipulation and other alternative treatments. Chiropractors perform careful adjustments to reduce pain, decrease stiffness in the body, restore mobility, and aid in healing. In the United States, chiropractors treat over 35 million people each year.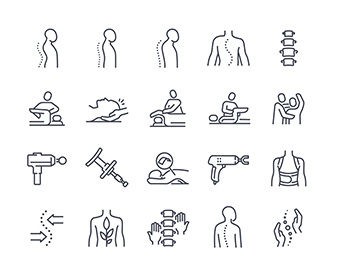 Unlike a medical doctor, chiropractors do not prescribe medications or complete surgery. Chiropractic care offers a non-invasive treatment option for people experiencing mobility issues, back pain, neck pain, and more. People often see chiropractors when they do not want a pharmaceutical addition to their routine, and are curious about alternative treatment options.
Contact a provider at Shasta Orthopaedics to discuss your symptoms and see if chiropractic care is right for you.
Are chiropractors doctors?
Chiropractors are Doctors of Chiropractic Care (D.C.) which is different from doctors with a Medical Degree (M.D.). Licensed chiropractors may have an undergraduate degree in health sciences and they must have a doctoral degree in Chiropractic Care (D.C.) from an accredited institution. After completing their doctoral program, they also need to pass the National Board of Chiropractic Examiners (NBCE) Exam and apply for a license in their state. 
At Shasta Orthopaedics on Liberty Street in Redding, California, chiropractors like Dr. Lee S. James have Doctoral degrees in Chiropractic Care from an accredited institution.
Schedule an assessment with a chiropractor
At Shasta Ortho's comprehensive Redding facility, we make it easy to receive care. It is natural to have questions about the healing process, and our chiropractors are here to review your questions. All of our specialists and services are in one convenient location.
If you have back or neck pain that has not gone away, contact Shasta Ortho to schedule a consultation with one of their chiropractors.