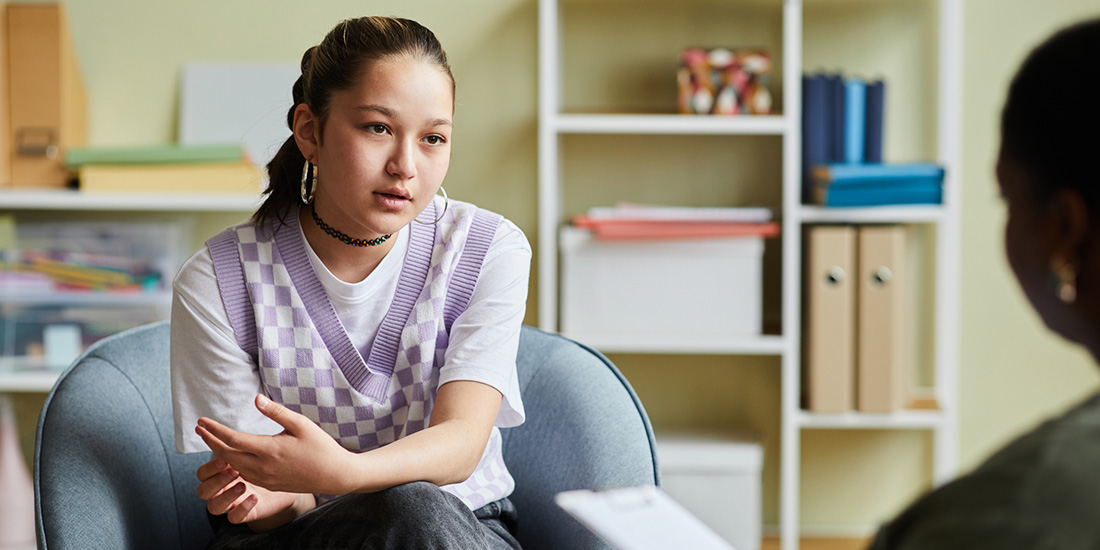 Find a Psychiatrist in Woodland: Therapy Helps People Heal with NAMHS
In Woodland, many people prioritize their mental health with guidance from a psychiatrist. For anxiety, depression, or any other mental health concern, finding the right psychiatrist is a crucial step for feeling better.
For people living in Woodland, healing has become even more accessible and convenient with the growing availability of online therapy at North American Mental Health Services.
Therapy Helps People Seek Mental Health Support
Our in-person Woodland mental health clinic helps people access professional mental health support through therapy and medication management. NAMHS also provides online therapy and online psychiatric services so you can choose the option that is best for you and your family. With online therapy you can connect with a psychiatrist who specializes in your area of concern, even if they practice outside of your local area.
Some people hesitate to begin therapy because of a barrier to access, such as cost or lack of insurance, while others may hesitate because of negative public perceptions of therapy. For the latter issue, and as more people benefit from regular therapy, the stigma of having a mental illness is decreasing.
Online therapy, also called teletherapy, has expanded the choices available to individuals seeking psychiatric help too.
Get Flexible, Therapeutic Care Adapted for Busy Schedules
Finding time to prioritize mental health can be challenging. Luckily, psychiatrists can help people at any stage of their mental health journey. Our Woodland location offers in-person appointments and virtual appointments through the NAMHS online therapy and psychiatry division HomePsych.
For some people, the comfort and familiarity of their surroundings play a role in feeling safe to disclose their feelings and stresses.
Find a Psychiatrist or Therapist in Woodland and Feel Better
You can feel better even when struggling with mental illness. In addition to Woodland, North American Mental Health Services also provides therapy and psychiatric services in Redding, Eureka, Fairfield and Monterey.
If you or a loved one need help to find the right medication and treatment plan, contact NAMHS.