MD Imaging Offers The North State's Only Comprehensive Vein Center
Posted on
January 24, 2012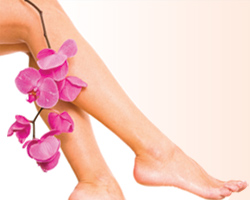 Varicose Vein Treatment Center
MD Imaging offers non-surgical varicose vein treatment options in Northern California. You can eliminate your varicose veins with no hospital stay, little scarring, and and without a lengthy recovery.
Endovenous Laser Treatment
MD Imaging uses a technology called Endovenous Laser Treatment, or ELVT, and the treatment takes about an hour. Md Imaging will quickly have you back to enjoying your daily activities and loving your legs.
Visit MD Imaging for more information regarding a free varicose veins treatment screening.