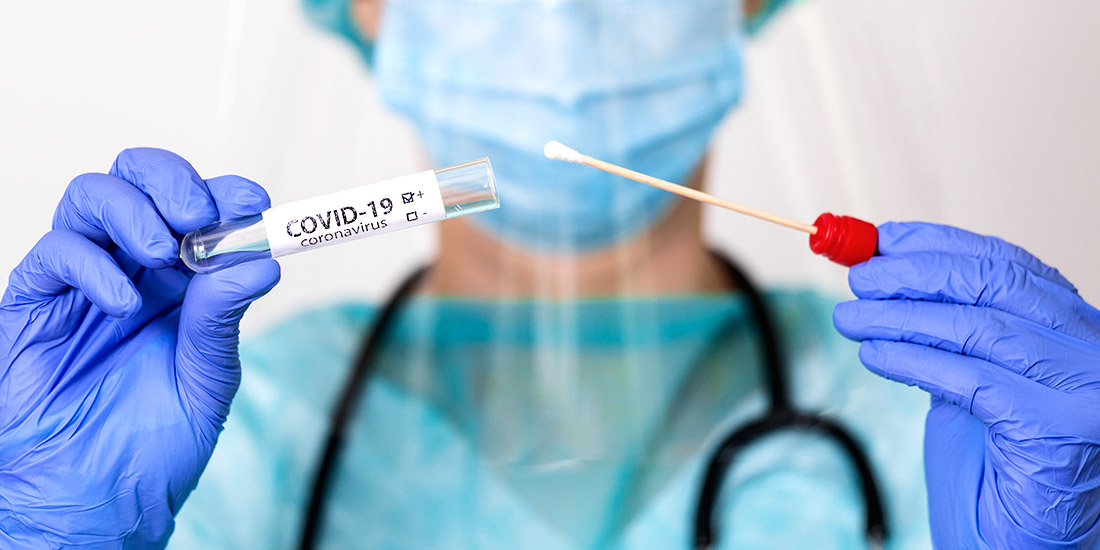 Lab 24: FREE COVID-19 Testing For Redding
Posted on
December 18, 2020
Lab 24 In Redding Is Providing FREE COVID-19 Testing To The Shasta County Area.
Lab24 is offering the North State region's families and businesses free COVID-19 testing using molecular PCR technology.
No appointment is necessary. Just visit the local testing site, located at 475 Knollcrest Dr, Redding, CA 96002, between 8:00 AM – 4:30 PM Monday through Friday. Walk-ins are welcome.
What's PCR COVID-19 Testing?
PCR (nasal swab testing) is recognized by the FDA as the most reliable and accurate form of COVID-19 testing available.
The test detects the presence of COVID-19 genetic material (RNA) using a technique called reverse transcription polymerase chain reaction, or RT-PCR. RNA is extracted from your sample and transcribed to DNA. Then the DNA is amplified (many copies are made) so that the lab can obtain a meaningful result.
How Long Do The COVID-19 Test Results Take
The PCR test is great for families and companies that are looking for fast results. Samples are all processed in Shasta County, and results can be delivered in as quickly as 24 hours on weekdays.
About Lab24
Lab24 is a fully licensed and accredited reference laboratory located in Redding, CA. Lab24 prides themselves on going to great lengths to offer more accurate and more efficient toxicology testing for their patients and clients.
Visit the Lab 24 website to learn more about their COVID-19 Testing.