FREE Lecture On Shoulder Pain In Redding
Posted on
February 12, 2016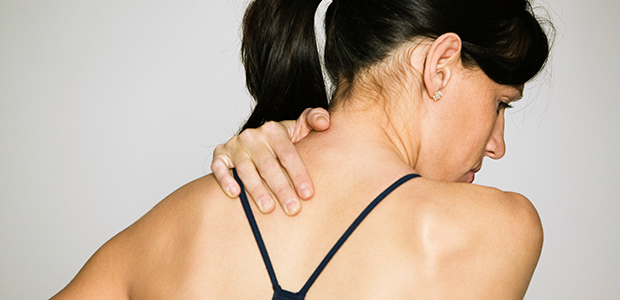 Are You Suffering From Shoulder Pain?
Shasta Orthopaedics in Redding, California, is offering a FREE Lecture in which Paul Schwartz, M.D. will be discussing "Modern Treatments for Tough Shoulder Problems".
When: Wednesday, February 24, 2016, at 5:30p.m.
Where: The lecture will be held in the lobby at Shasta Orthopaedics & Sports Medicine, located at 1255 Liberty Street in Redding. Seating is limited.
» Please RSVP by clicking here, or call 246-2467 ext. 298 and leave your first name, last name, the number of people attending and your email address.
To learn more about the event visit Shasta Orthopaedics website »