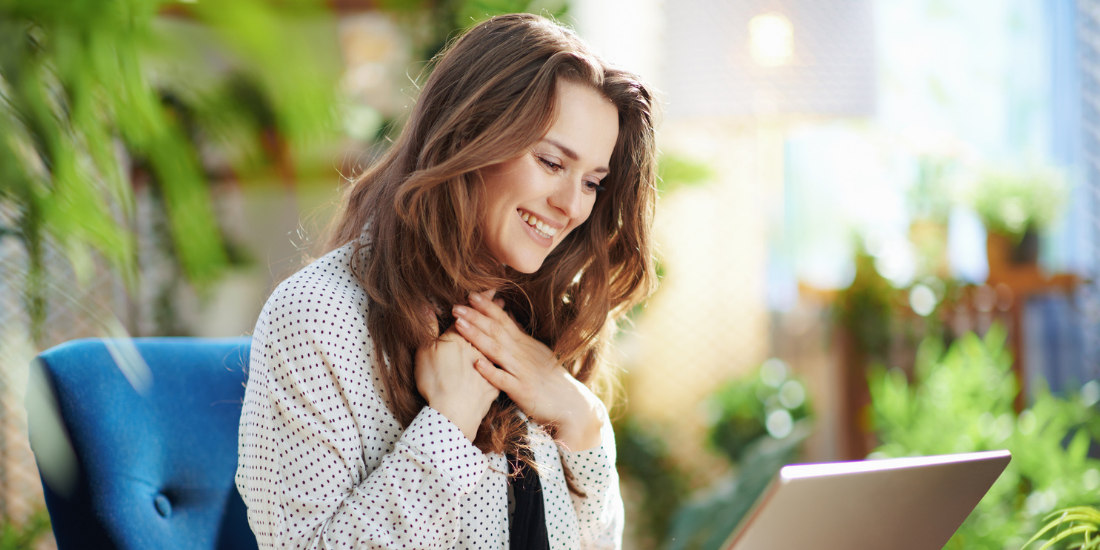 Online Therapy from Redding-Based NAMHS 
Posted on
November 30, 2021
North American Mental Health Services currently provides online therapy options. Since 2015 NAMHS has provided in-office mental health services to patients in Redding, Eureka, Fairfield, and Woodland. Now they have greatly expanded their service offerings to include online therapy, online psychiatry, and online medication management to patients in Northern California. 
Online therapists can help patients with issues like depression or interpersonal relationship issues and can help them build healthy strategies for managing life's challenges and stresses. Therapists might use counseling or varied therapeutic techniques to achieve these goals. 
NAMHS has a talented and compassionate team of online therapists, online counselors, and online psychiatrists. 
Patients in Northern California who want to learn more about online therapy with NAMHS should visit their website.