Varicose Vein Removal
Posted on
September 13, 2010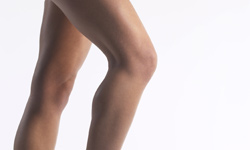 For anyone interested in varicose vein removal, MD Imaging in Redding, CA has good news: the name you've come to trust for health care imaging offers newer, less invasive treatments for the removal of varicose veins.
Traditional varicose vein removal – also referred to as spider veins – consisted of surgical techniques.
The Interventional Radiologists at MD Imaging can now offer varicose vein treatment using ultrasound and a minimally invasive treatment known as varicose vein ablation.
Visit MD Imaging's website to learn more about varicose vein removal in Redding, California.