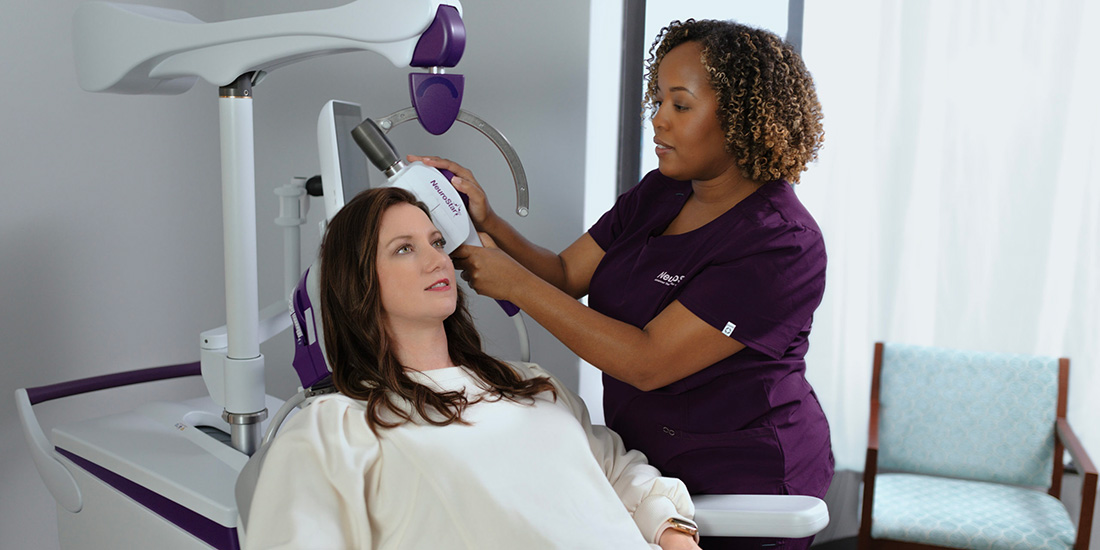 How TMS Therapy in Redding Helps People Recover from Depression
People with major depression may benefit from TMS therapy, which stands for Transcranial Magnetic Stimulation. Many people with depression who are tired of antidepressants or who are treatment resistant may be candidates for TMS therapy.
Here is everything you need to know about TMS therapy options in Shasta County.
Understanding How TMS Therapy Works
Transcranial Magnetic Stimulation—TMS— is an FDA-approved treatment that uses magnetic pulses to stimulate areas of the brain associated with mood regulation. TMS Therapy is provided at Psychiatric Care Center in Redding.
During a TMS therapy session, a small, electromagnetic coil is placed against the patient's scalp. The coil emits short bursts of magnetic pulses, which pass painlessly through the skull and stimulate the nerve cells in the brain's mood-regulating areas.
This stimulation encourages neural activity and enhances communication between brain regions responsible for mood regulation, leading to a noticeable improvement in depressive symptoms.
Benefits of TMS Therapy for People in Redding with Depression
Many people who report that they no longer suffer from depression after TMS therapy. NeuroStar TMS patient Carol, for example, was curious about TMS therapy after struggling with depression for 18 months.
5 benefits of TMS Therapy
Non-Invasive: TMS Therapy does not involve surgery or anesthesia. This makes it a safer treatment option for people who are not feeling the effects of antidepressant medications.
Targeted Treatment: TMS Therapy targets specific brain regions involved in mood regulation, ensuring focused and effective relief.
No Systemic Side Effects: Unlike antidepressant medications, TMS Therapy does not circulate through the bloodstream, minimizing the risk of systemic side effects.
Enhanced Quality of Life: With reduced depressive symptoms, people who undergo TMS therapy often experience improved sleep, higher energy levels, better concentration, and a higher overall quality of
life.
Complementary to Other Treatments: TMS Therapy can be used alongside other depression treatments or as a primary therapy for people who are not responding well to antidepressant medications.
Neurostar TMS is available in Redding, California
TMS therapy treatments for depression are available in Redding. PCC is the only psychiatric center to offer TMS Neurostar in Redding and the greater Redding area. You can also talk to your primary care doctor or mental health care provider with your questions about TMS and make a choice that feels right for you.
Request an appointment or call (530) 221-7474 to speak with a mental healthcare professional about depression treatment options.