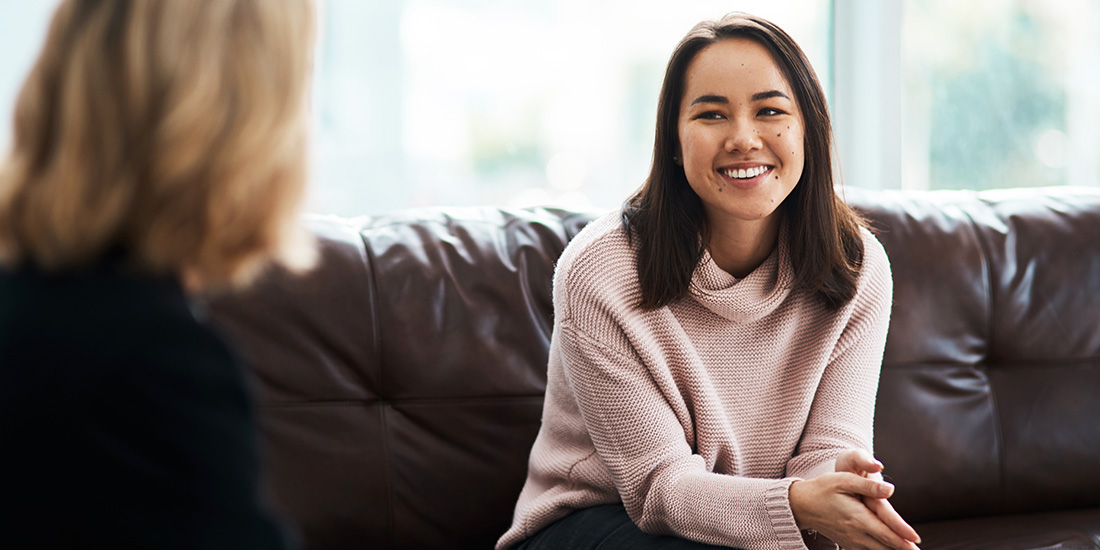 Find A Psychiatrist in Monterey
In Monterey, many people with mental illness experience relief with guidance from a psychiatrist. Psychiatric care means different things for different people. Some people need help finding the right medication and dosage, while other people may seek psychiatry to learn what type of therapy is best.
In Monterey, psychiatrists help with a range of mental illnesses ranging from depression to anxiety to PTSD. Our Monterey mental health facility is open and has psychiatrists, therapists, Physician Assistants, and Nurse Practitioners, as well as office staff. Finding an online psychiatrist in Monterey is also possible. 
What Does A Psychiatrist Do?
Psychiatrists are medical doctors who assess symptoms and adjust treatment plans based on ongoing feedback from their clients. They prescribe medications, diagnose people, and potentially, prevent certain mental illnesses from happening. Psychiatrists also provide diagnoses by consulting the Diagnostic and Statistical Manual of Mental Disorders (DSM-5). 
Unlike how they are portrayed in the media, psychiatrists are not cold-hearted doctors. Psychiatrists can help people at any stage of their mental health journey and design a treatment plan that feels effective.
Find a Psychiatrist in Monterey and Feel Better
It is possible to feel better soon, even when struggling with mental illness. North American Mental Health Services provides psychiatric services in Redding, Fairfield, Woodland, Eureka, Monterey, and online.
If you or a loved one need help to find the right medication and treatment plan, contact us.