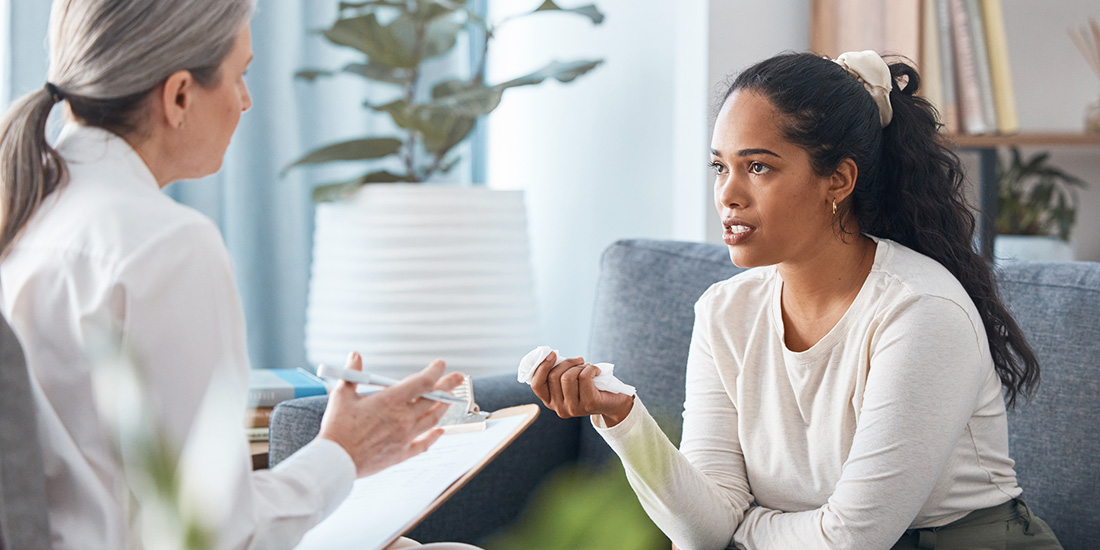 Therapists In Redding Offer Hope To Residents Of Shasta County
Therapists help people increase self-awareness, process change, pinpoint sources of stress, and change unhealthy habits. In Redding, therapy changes people's lives every day by offering hope. People of all ages can benefit from therapy. 
Every person has the right to feel better. For people experiencing high stress, depression, or anxiety, therapists can provide helpful tools and perspectives. 
Therapist-Approved Techniques for Easing Stress
Learning to manage stress is a skill that takes practice. The world has plenty of reasons for stress: balancing family, work, errands, and fun can feel exhausting. If high stress is preventing you from enjoying life, a therapist can offer additional support.
There are many actions people can take to mitigate stress and ease anxiety or depression. One strategy to mitigate stress is to seek interactive activities that nurture connection. By playing a game of frisbee with a local group, or by taking your dog to the dog park, you can immerse yourself into a space rich with human connection and joy, which can also alleviate feelings of isolation. Quieter activities also exist for those who enjoy crafting or literary events, often via public libraries and local businesses. 
Find the Right Therapist For You
People who want to feel better often benefit from professional guidance from a licensed therapist. 
If you or a loved one need help and are interested in working with a therapist in Redding, Eureka, Fairfield, Woodland, or Monterey, contact us.