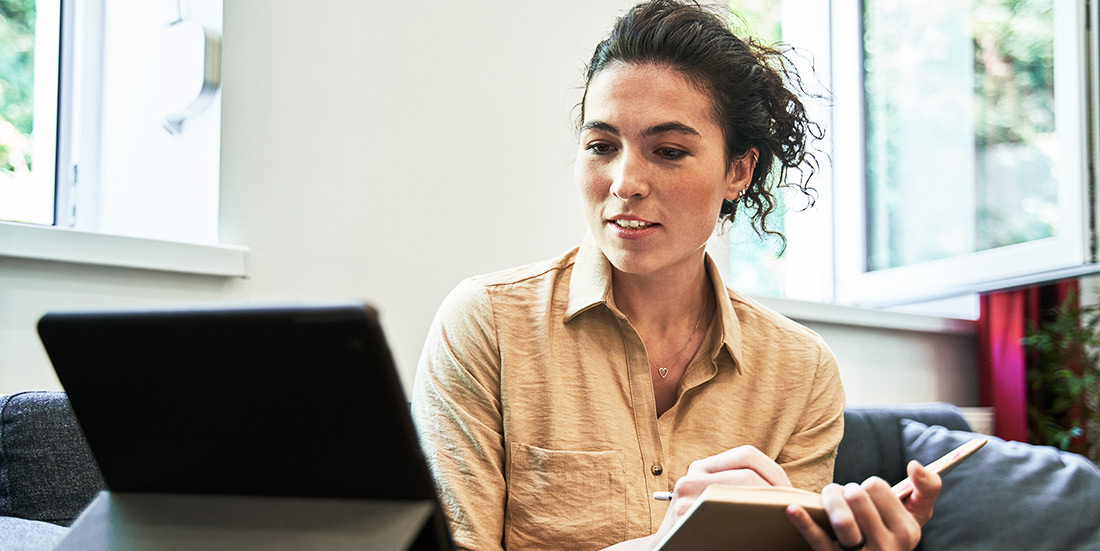 More Therapist Options for Northern Californians with NAMHS 
Posted on
September 2, 2022
People in Northern California now have more therapist options with North American Mental Health Services. NAMHS has several mental health care clinics conveniently located in Redding, Eureka, Fairfield and Woodland. They now offer online therapy, too!
What is a Therapist?
A therapist is a licensed and clinically trained mental health professional. Therapists help treat a number of mental health conditions. They often use talk therapy to help patients to better understand their thoughts and behaviors.
According to NAMHS' Licensed Marriage and Family Therapist (LMFT) Simeon Jones, "In order to heal, we have to find ways to reconnect with people. One of the benefits of therapy is that it is a relationship that is nonjudgmental. It's a caring environment and a space where people can come into healing, find peace with themselves, hear another's voice, and have their voice be heard."
What are the Benefits of Online Therapy?
Online therapy provides people with the same tools as in-office or face-to-face therapy sessions. The benefit of virtual therapy is that patients can interact with their therapist from the comforts of their own home, or anywhere there is an internet connection. Some people prefer saving time and energy that would otherwise be invested into commuting to an office setting. Online therapy is sometimes referred to as teletherapy.
To work with a trusted therapist in Redding, Eureka, Fairfield, or Woodland, or to work with a therapist online, contact NAMHS.